The Machine Shops are authorized repair centres for Eutectic + Castolin for METAL SPRAYING and OVERLAYS of specially formulated alloys for Erosion and Erosion-Corrosion protection of engine components, pumps, boilers, I.D., cast iron fusion, fans and general industrial equipment. The facility also includes equipment for gas tungsten, metal inert gas and plasma arc welding, heat treatment, blast cleaning, dynamic balancing and rotating machinery overhaul, magnetic particle inspection.

* Please click on each image to see a larger image.
NOTE: You must allow pop-ups on your browser to view larger image.


Support/Drive Roller with Polyurethane Tire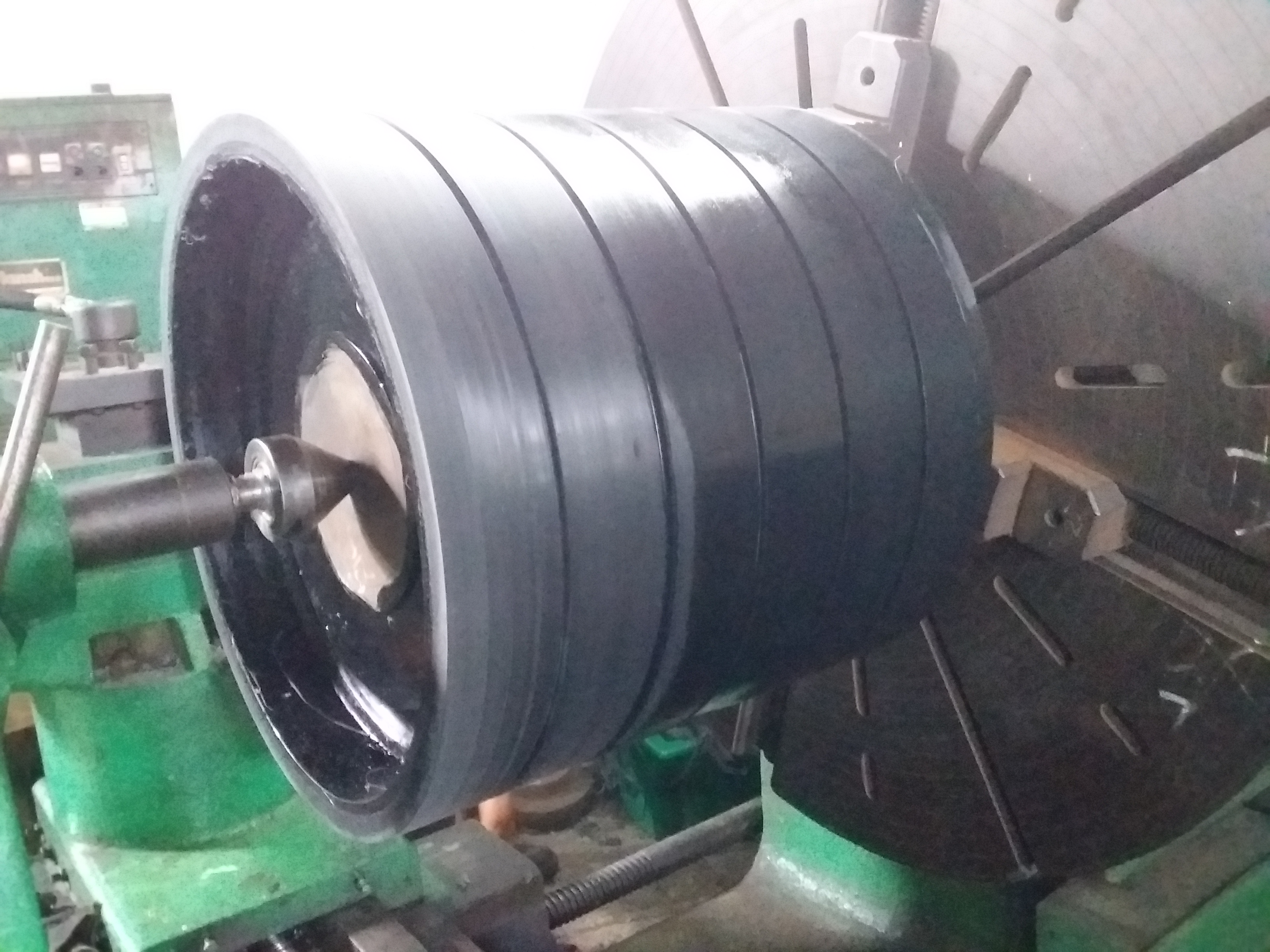 High Tensile Steel Anchor Bolts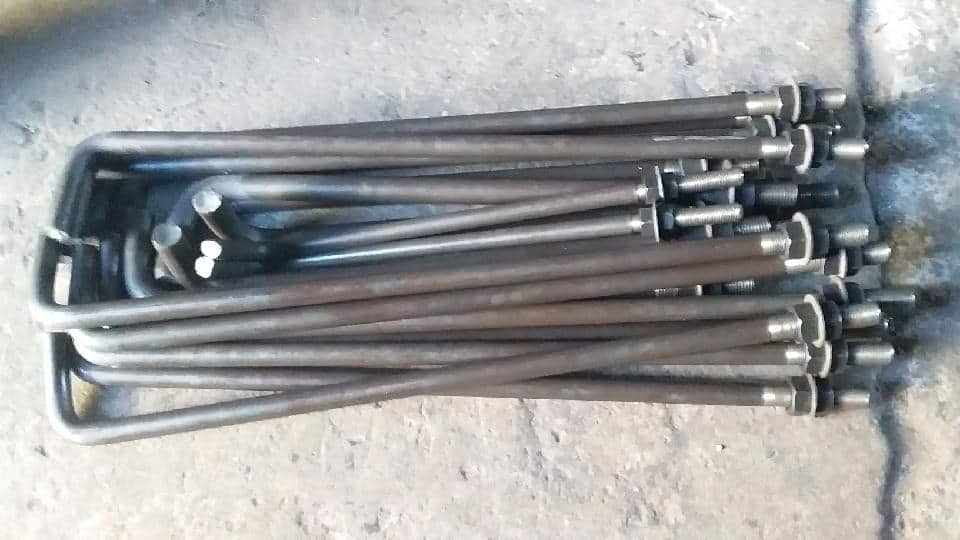 Foot Clamp for Exploration and Water Drilling

Foot Clamp Shoes with Carbide Inserts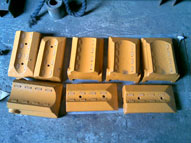 Shotcrete concrete blaster for wall rendering applicatiions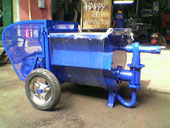 Hammer Mill for Crushing and Shredding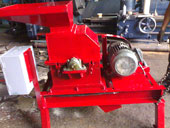 Skid Mounted Diesel Driven Dewatering Pump for Mines and Quarries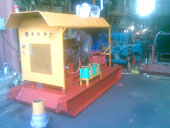 Pressure Vessel for Water Purification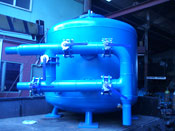 Cast Steel Gears for Super Ferry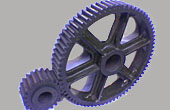 Hot Dip Galvanized Bolts and Nuts

Custombuilt Bullbar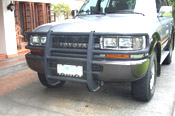 20 ton Capacity Shipyard Slipway Wheel Assembly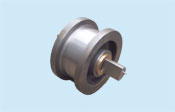 Trim Lever Assembly for Light Aircraft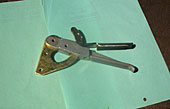 Sprockets for Power Station cooling water systems.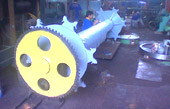 Stainless Steel Coupling.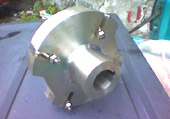 Pump shaft sleeve Plasma Transferred Arc Welded with cobalt/ chromium alloy (Stellite) and machine finished.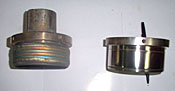 Pump and compressor shaft sleeve with spiral grooved ceramic coating.


Cast iron crankshaft repaired by arc spray metallizing and machine grinding.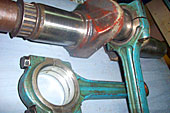 High tensile steel sprockets with hardened teeth and chain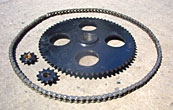 Boiler feeder water pump impeller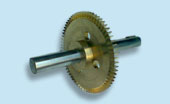 Folding propeller
Arc Wire Metal Spraying-a-Paper